The Share Initiative: Flow-Through Shares and Tax Reduction
The Share Initiative is crafted for high-income individuals seeking a direct reduction in income taxes. Utilizing a structured flow-through share transaction, the Share Initiative provides the tax benefits of flow-through shares without subjecting the participant to price risk on the underlying shares.
Before a client commits to a particular transaction, we arrange for a liquidity provider – typically, an institutional investor – to purchase the shares at a pre-determined price. Therefore, any changes to the market price of the flow-through shares will not impact a participant's return.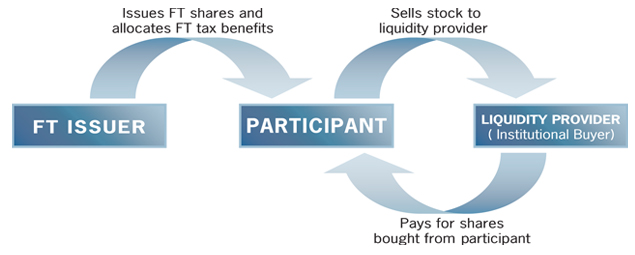 The Share Initiative is generally suitable for Canadian
accredited investors
only. Because the value of flow-through tax benefits is maximized when the purchaser is in the highest marginal tax rate, we typically recommend the Share Initiative to individuals with high income in the current year.
To learn more about the Share Initiative and to discuss the impact of the Share Initiative based on your own personal circumstances (including province of residence, income and tax characteristics),
contact us
.